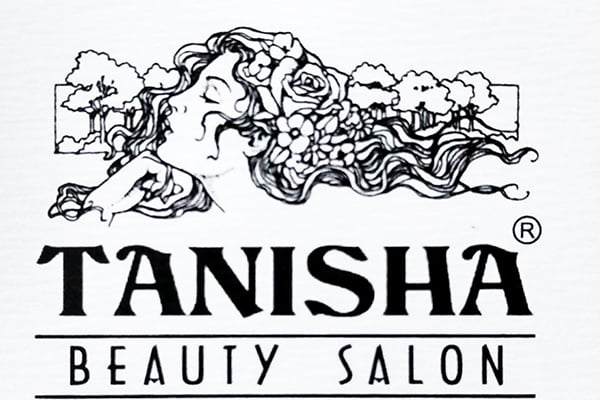 About Tanisha – The Origin
The brand Tanisha was born in 1986. Tanisha started as the first Beauty Salon in South Kolkata. Over the years, this Beauty & Wellness brand has expanded into skin care, haircare and nail art.

The success of Tanisha is the result of years of relentless pursuit of our first generation entrepreneur Mrs Simran Soni. She is a trained skin specialist & makeup artist with over 35 years of experience.

As we continue our endeavour in building brand Tanisha we have now forayed into Dental Wellness spearheaded by the dynamic Dr.Jatan Singh Soni.
Tanishas Dental Wellness– Advanced Dental Care
Tanishas Dental Wellness (TDW) is the upgraded version 2.0 of its parent Tanisha Salon. While the focus continues to be on Wellness & Aesthetics, the methods implemented are New Age & driven by technology. TDW is your one stop dental shop which offers you ALL dental treatments like Orthodontics (Braces and Aligners) ,Root canal treatment , Dental Implants , Preventive Dentistry , Cosmetic Dentistry under one roof. The multi-speciality approach is ideal for mental well being & follow up treatments of the patient. Our treatment plans are customised with informed consent of the patient and this is the guiding principle to building a long term relationship. Every dental patient who steps into our clinic is attended by a Specialist only. Our goal is to provide premium services by experienced specialists with the use of advanced technology. We strive for customer delight over customer satisfaction.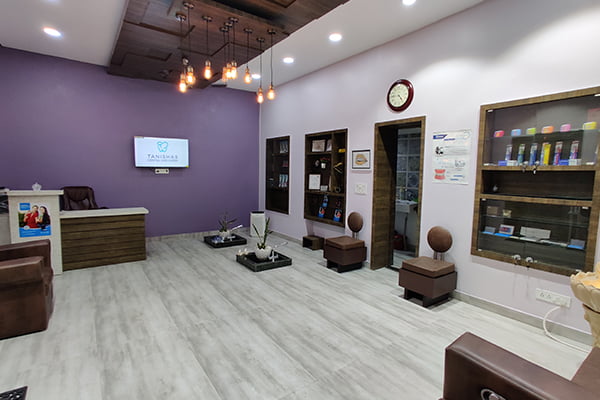 Quality dentistry in kolkata cannot be rushed
Precision in treatment is our top priority, and all our services are designed with that vision in mind. At Tanishas, we do not believe in a one-size-fits-all approach to dentistry. Every case is unique, and we customize our procedures so as to deliver what is best suited for each patient. We constantly strive to get your dental health to the best possible state, with treatment plans that cause relatively less pain and discomfort. Combining the power of advanced technology and professional expertise, we work towards our goal to provide the best dental and orthodontic services in Kolkata.