Best dental treatments & services in kolkata.
At Tanishas Dental Wellness, we are proud to offer patients of all ages the benefit of personalized orthodontic & dental treatment for the perfect smile. All our dental treatments are designed with a drive to promote improved dental health and care in kolkata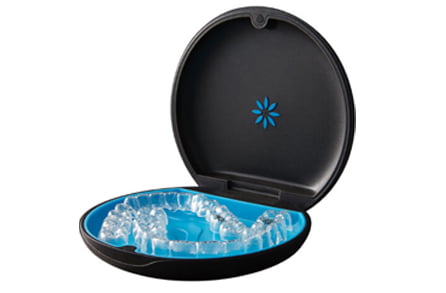 Orthodontics (Braces and Aligners)
The goal of orthodontic treatment is to produce a healthy and beautiful smile through precise and gentle movements of the teeth. Orthodontics is a tremendously transformative process and patients often experience a boost in self-confidence and self-esteem, which can lead to a remarkable improvement in their quality of life.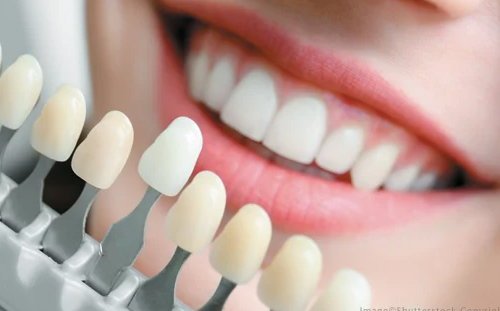 Cosmetic Dentistry
Cosmetic dental procedures involve smile designing which correct teeth imperfections and restores your dental health and appearance. It involves a customized treatment and long-lasting results for a straighter, whiter, and natural-looking smile.Services Include –
Dental Veneers, Teeth Whitening, Gum Reshaping, Zirconia Crowns
Know More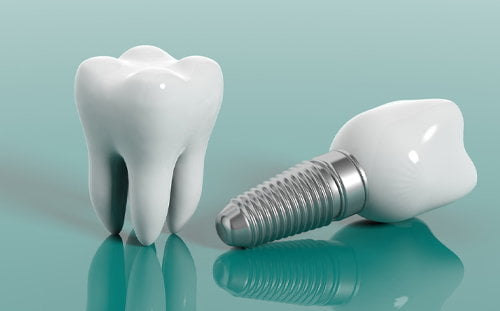 Prosthodontics and Dental Implants Service
Prosthodontics is a specialized branch of dentistry dedicated to making dental prosthetics (artificial teeth) for damaged or missing teeth.Services Include –
Full and Partial Dentures, Crowns and Bridges, Night guards for TMJ disorder, Dental Implants and Full Mouth Rehabilitation
Know More
Pediatric Dentistry
Pediatric Dentistry
deals with the care of children's teeth. The pedodontist is extensively concerned with prevention, which includes instruction in proper diet, use of fluoride, and practice of oral hygiene.Services Include –
Fissure Sealant, Fluoride Application, Nail biting, Thumb sucking, Baby Bottle Caries
Know More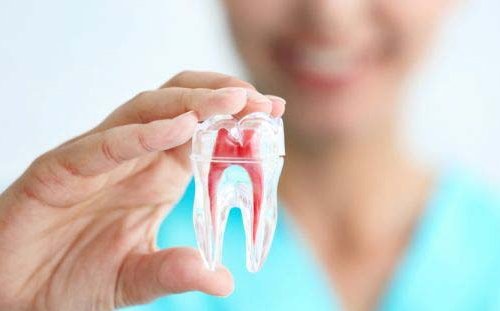 Endodontics and Root Canal Treatment in Kolkata
Endodontists focus on caring for complex tooth problems that primarily affect the tooth pulp (the inside of teeth). They use advanced techniques to treat the dental pulp and root tissues. These specialists focus on relieving your toothache while saving your natural tooth, whenever possible.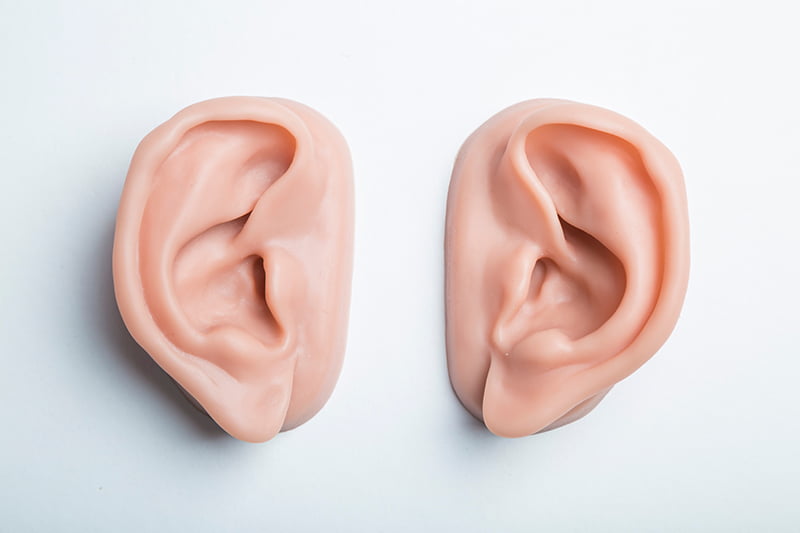 Maxillofacial Prosthodontics
Maxillofacial Prosthetics is a subspecialty of Prosthodontics that involves rehabilitation of patients with defects or disabilities that were present when born or developed due to disease or trauma. Prostheses are often needed to replace missing areas of bone or tissue and restore oral functions such as swallowing, speech, and chewing.
Dental Treatments FAQ
At Tanisha Dental Wellness, we provide complete dental treatments in Kolkata. We offer Orthodontics (Braces and Aligners) , Cosmetic Dentistry , Prosthodontics and Dental Implants Service , Pediatric and Preventive Dentistry , Root Canal Treatment in Kolkata , Maxillofacial Prosthodontics.
Cosmetic dental procedures encompass smile designing, aiming to rectify teeth imperfections and enhance both dental health and appearance. These personalized treatments yield long-lasting results, offering a straighter, whiter, and more natural-looking smile.
Our services include:
Dental veneers
Teeth whitening Gum reshaping
Dental crowns
Dental implants are commonly employed to treat individuals who have lost one or more teeth due to decay, injury, or periodontal disease. These implants effectively restore both the functionality and aesthetics of your smile by replacing the tooth root, while preserving your bite and gum health.
The cost of single tooth dental implants in Kolkata varies between INR 12,000 to INR 30,000, depending on the brand and procedure followed.
The lifespan of dental veneers depends on whether you have porcelain or composite veneers .
Porcelain laminate
veneers can last from 10 to 12 years while Composite resin veneers last around 4 to 8 years.
In general, it can be said that the average cost do this procedure at
Tanisha Dental Welness
is around INR 5,000-INR